The 2019 Silk Study Tour to Japan is LIVE! You can view the 2019 itinerary and find the registration form here. There is a maximum of 16 people who can register and we have 3 open spaces at this time (09/18).
Email me directly if you have any questions. Thank you!
The 2017 Silk Study Tour was wonder-filled! Great and joyous people, beauty filled, delicious, educational, uplifting and inspirational! My complete and sincere thanks to everyone who came, enjoyed, learned, instructed, facilitated, accepted, and wondered. I am ever in your debt for trusting us with your time and money, your heart and soul, and everything that went along with the tour. I know we made lots of new lifetime friends and I look forward to seeing you again somewhere on this road called life.
Lake Kawaguchi and Mt. Fuji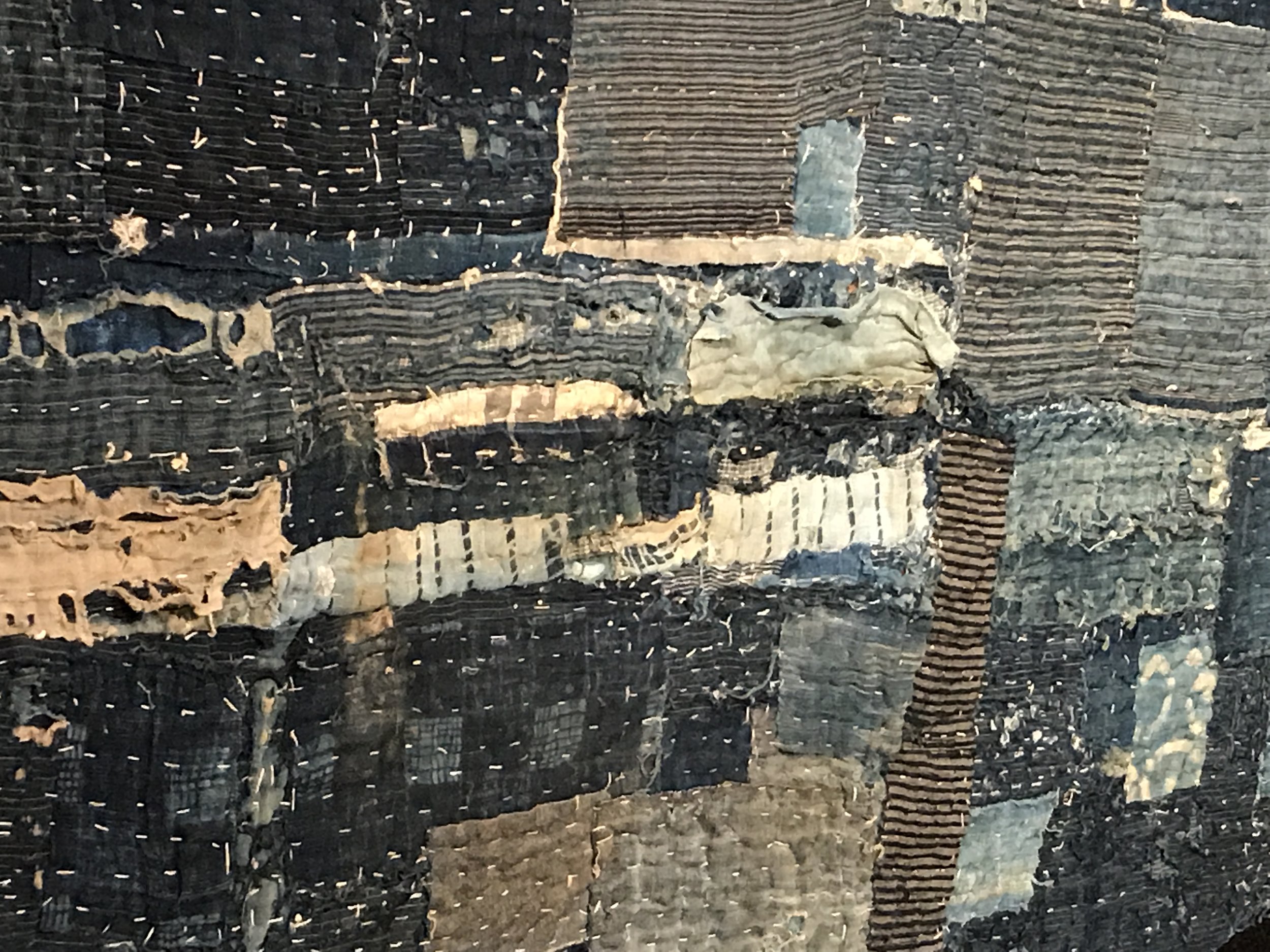 Group lunch and trunk show