Japanese Textile Collections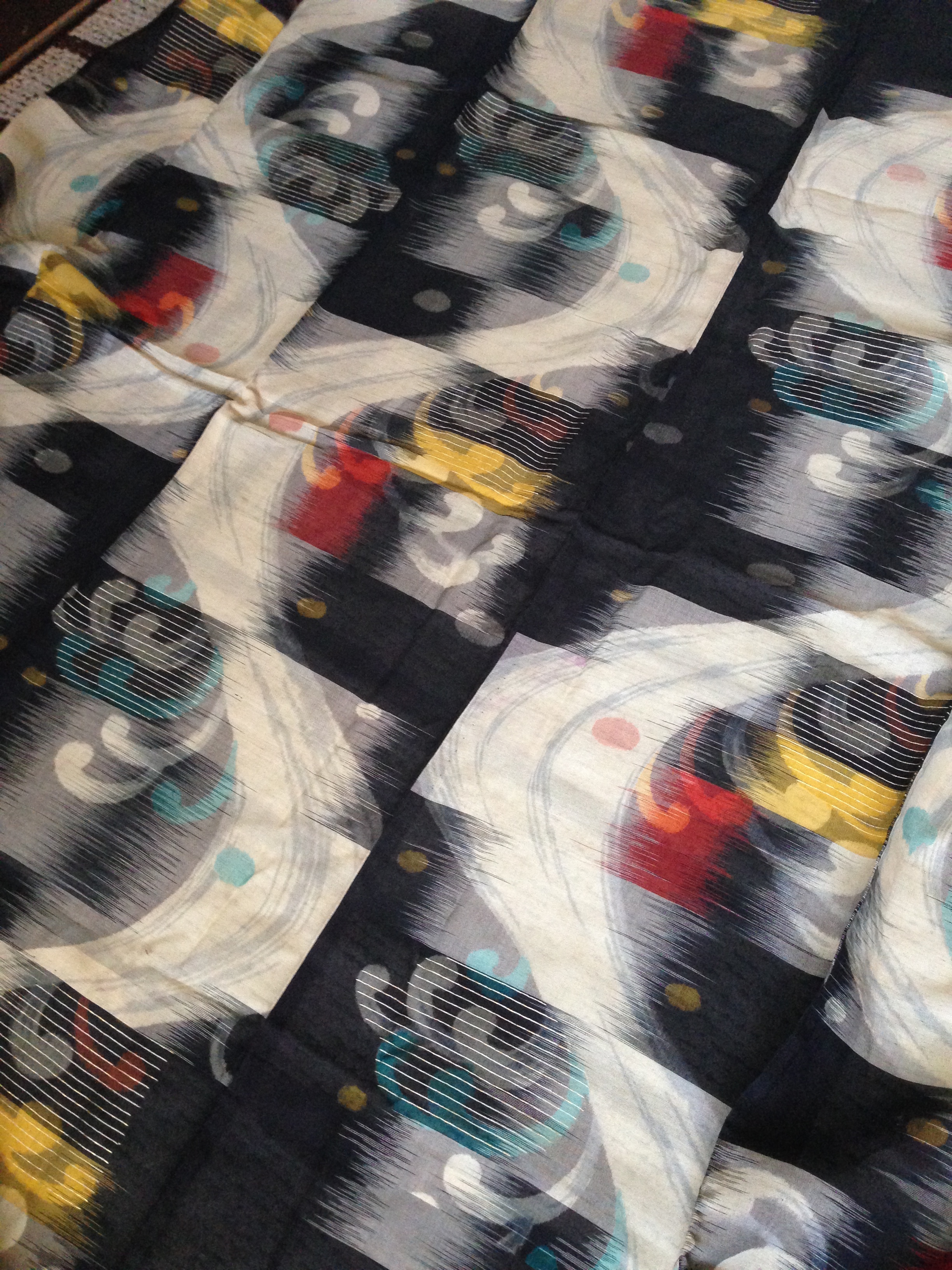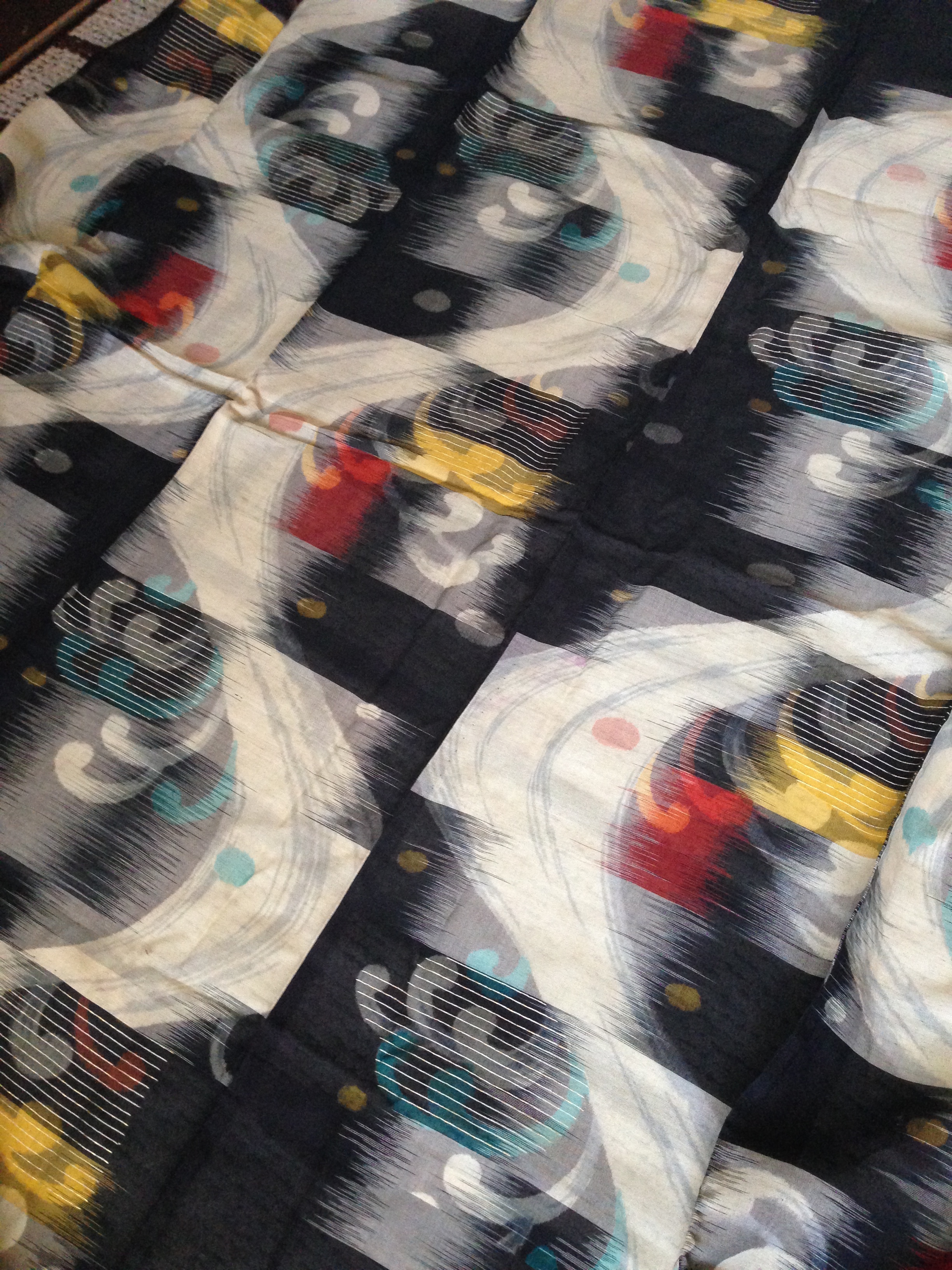 sold out
Japanese Textile Collections
During my upcoming trip to Japan leading the Silk Study Tour this May, I will collect an assortment of wonderful vintage Japanese textiles to package up into collections for you to re-create into something wonderful! These collections will all be unique, inspiring and varied. I always learn so much by looking at and re-using cloth with a past.
Japan has such an interesting textile history along with a tradition of saving and reusing lots of it.
Some of the best wonderful bits and pieces are found in the odd corners, the small resell shop, the back corner of seamstress shop, or the temple sale. Many shop owners are thrilled when you come with a little knowledge of the fabrics and are willing to teach you more as you share that knowledge and ask more questions. Each package will include some annotations and thoughts on the fabrics.
Several different collections are offered in limited quantities-use the drop down menu to select the following choices:
Shibori, kasuri and indigo pack-just like it sounds, a variety of Japanese vintage textiles in a variety of fibers-mostly silk, cotton,& hemp. This collection will be fun to incorporate into a sewing project, used for embellishments, quilting and more. Hopefully, I'll be able to add some pieces of katazome into this as well.
Amami Oshima sampler pack- this is the one that will be very much a regionally specific collection. Collected on the northernmost island in the Okinawan archipelago, Amami Oshima is known for its specific type of natural silk dyeing that involves wood from Japanese hawthorne, mud, and even indigo. The silk threads are specifically bound-(both warp and weft threads) and dyed prior to weaving-double ikat style. Not knowing what else I may find in here- be prepared for a surprise!
(Images shown in this post are examples of things I have collected in the past.)
Wonderer's sampler pack- this collection will include small cuts and samples (large enough for reuse) that I find to be unusual, rare, & unique. Generally, I have only brought back what I know I will personally use but I always see other things that I think are spectacular! For the curious textilian!
Dyers sampler pack- As a dyer, this might be my favorite collection to assemble. I always have my eye out for things I think will dye/overdye in interesting and beautiful ways. I also look for older pieces, pieces with interesting weaves, as well as homespun fabrics. Usually, these fabrics are well used with character and stories woven into them. Silk, cotton, & hemp, mostly.
All collections will be annotated as to what fiber they are, and any other stories I have on them.

Collections will be shipped between June 15-30th via USPS.